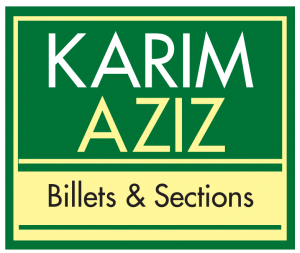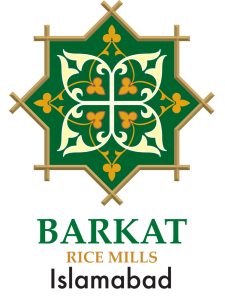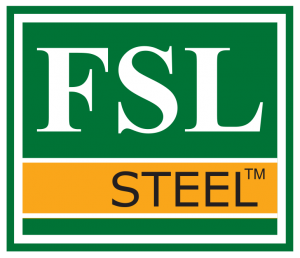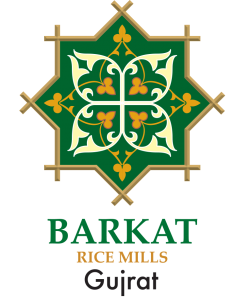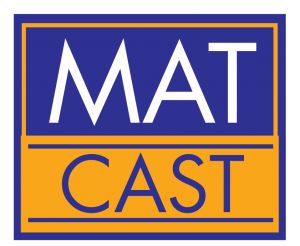 FSL is a premier industrial group of Pakistan with strong presence in Steel manufacturing & rolling and Food processing. The group history spread over nine decades of devotion, passion and hard work, marked with monumental achievements and tremendous growth. Today FSL is synonymous for quality, commitment and adherence to business ethics.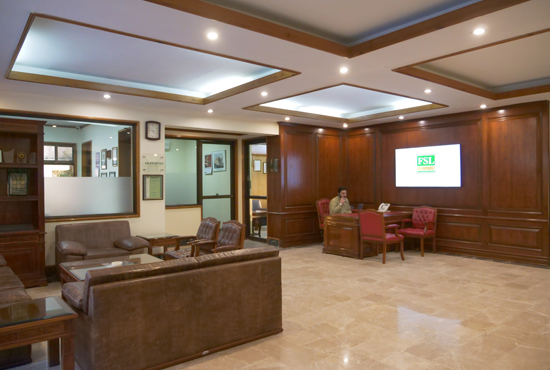 Fazal Steel (Pvt) Ltd
Fazal Steel (Pvt.) Limited is one of the leading steel rolling mills in Pakistan. The company has excelled in steel industry with expertise in manufacturing steel bars for reinforcement of concrete and sectional steel products of different grades and sizes.
Address: Head Office: Plot No. 418-421 Industrial Area, I-9 Islamabad, Pakistan
Telephone : +92 51 4434813
Mobile : +92 333 5252310, +92 333 5283008, +92 3477774282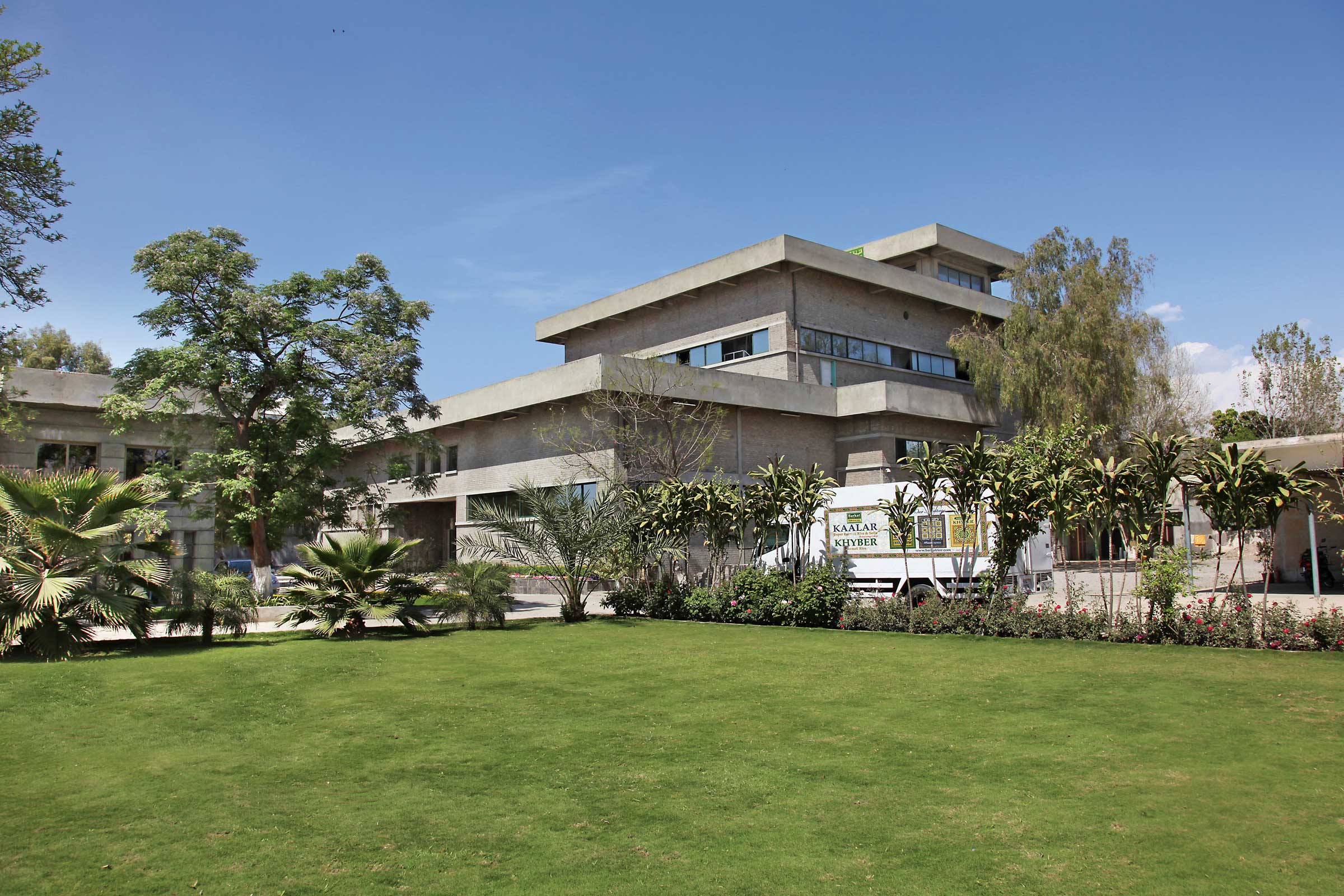 Barkat Rice Mills, Islamabad
Barkat Rice Mills is a project of FSL Group of companies, a premier group involved in business since 1913. The company is one of the leading exporters of Super Basmati Rice in Pakistan, because prime importance is given to quality as "Quality is our motto".
Address:   Plot No. 220-223, Street No. 1,
Industrial Area I-10/3 Islamabad
Web: http://www.barkatrice.com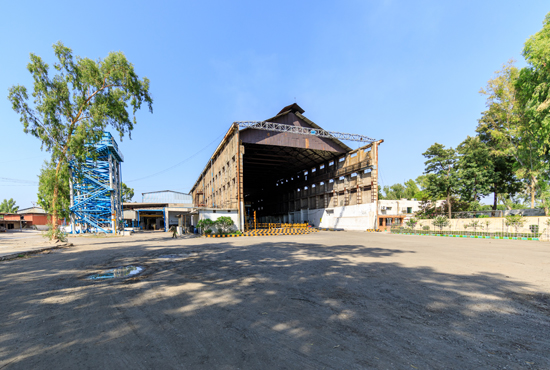 Karim Aziz Industries (Pvt) Ltd
Address: Opposite Railway Station Hassan Abdal – Pakistan
Tel: +92 5772 520764
Fax: +92 5772 520193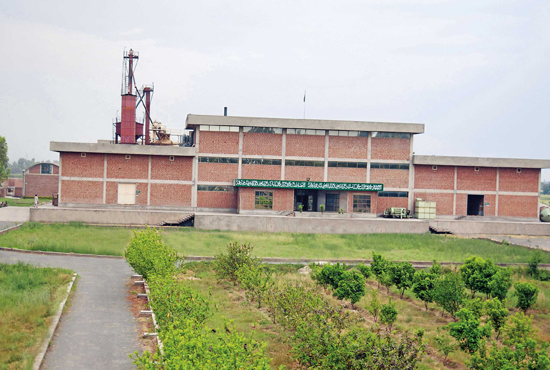 Barkat Rice Mills, Gujrat (Steam and Parboiled)
Address: Unit # 2 – 10KM, G.T Road – Gujrat – Pakistan
Tel: +92 533 535930
Fax: +92 51 511559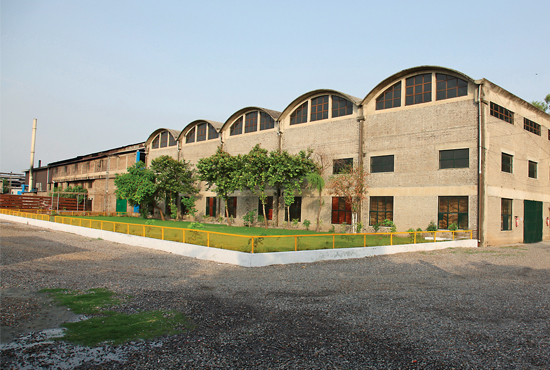 Mat Cast (Pvt) Ltd, Islamabad
Address: Plot No. 13-14 Industrial Area I-9
Islamabad – Pakistan
Tel: +92 51 4434812,

Upto the Quality Mark and Standards